PLCTX Sends Warm Holiday Wishes to Its Customers, Employees, and Well-Wishers
PLCTX Sends Warm Holiday Wishes to Its Customers, Employees, and Well-Wishers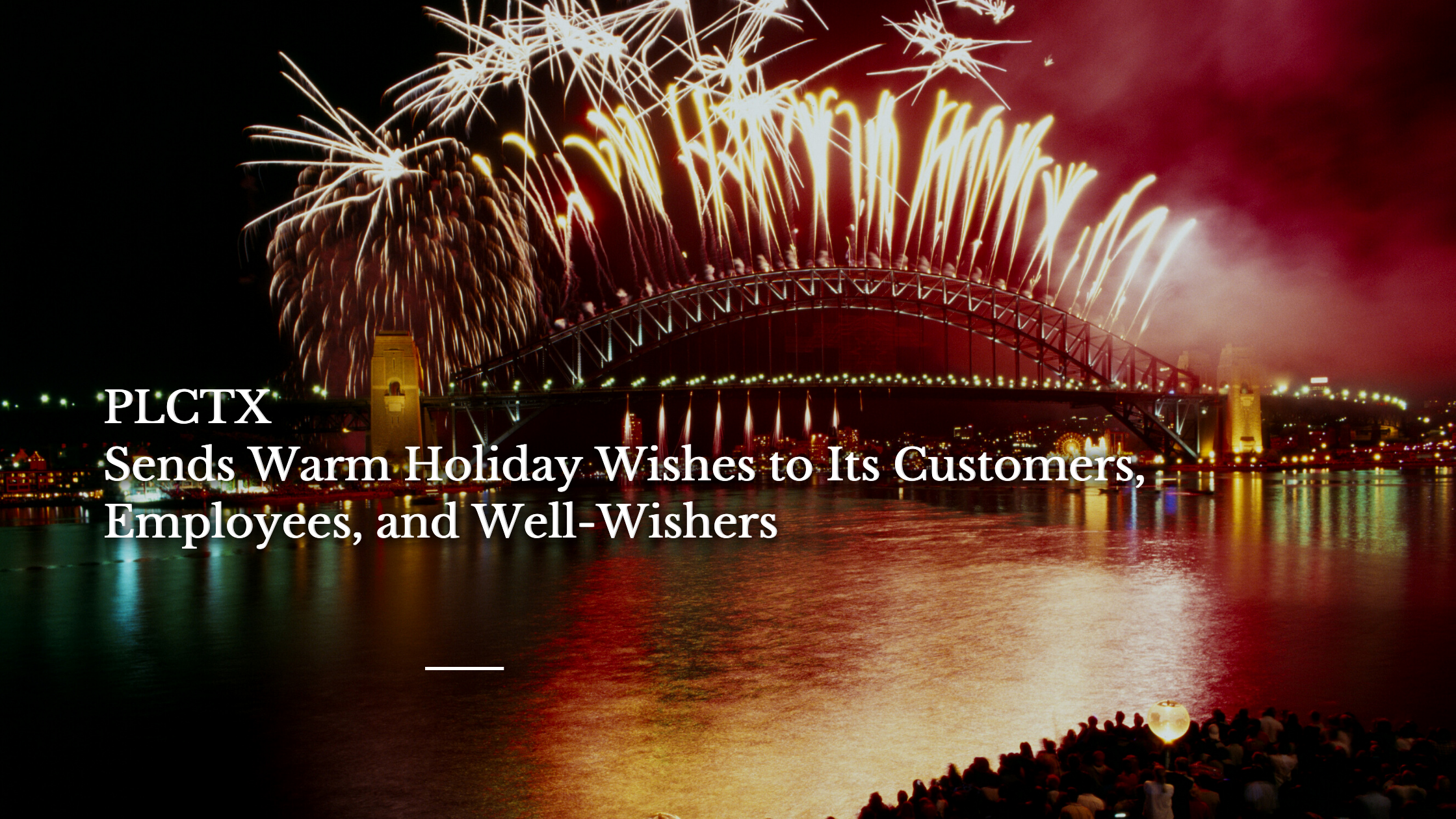 Hello December, another festive season is here! At Performance Label Company, we believe this is the time to reflect on the year that is about to get over. Like everyone else, 2020 was equally challenging for us at Performance Label Company, in terms of business and individual concerns. We are extremely grateful to our customers, partners, and employees whose support has helped us immensely to navigate through the situation effectively.
We truly believe that a holiday season becomes much joyful when you address and thank your loved ones for their contribution in your lives. So, taking this opportunity, we would like to thank all our new and old customers who have been associated with us for a while. Their patience and trust in us has kept us going all these years and this year was no different.
We also take pride in our employees who have always amazed us with their sincerity and positive approach when it comes to honoring work commitments. This year when strict lockdowns were imposed, our employees supported us in various ways to meet new deadlines and complete all orders that were in production. Our core staff handling the product and service solutions worked at the facility in rotational shifts to process requirements with strict adherence to protocols. Additionally, our designing team and other team members supported from home to meet the requirements. The months after the ease of lockdown were especially challenging due to new work arrangements that we had to follow. Our employees adapted to it easily and supported us in all possible ways. A big thanks to all our employees who once again made us believe that dedicated, smart, and hardworking employees are the backbone of any business organization.
A special thanks to our well-wishers and partners who have always kept us going with their feedbacks and unconditional support. We can rightly say that the trust and support of our people who have been referred here has helped us grow into one of the big custom wholesale label printers in the US. May they aid us to perform better in the future, too.
Performance Label Company Wishes Everyone a Merry Christmas and Happy New Year 2021. May The New Year Bring Lots of Happiness in Everyone's Life.
Note: Our office will remain closed from December 24 & December 25, 2020 for Christmas and January 01, 2021 for New Year. We will complete all the orders and ensure timely deliveries soon.